Connect Better.

Zappen® is augmented reality for social marketing.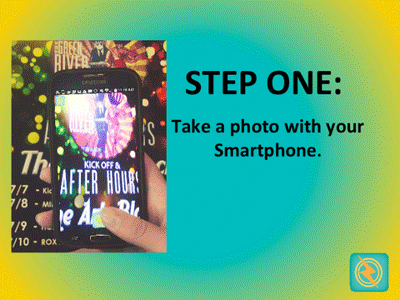 It's never been easier for brands and activists to connect with people who care. Now your followers can join Zappen® by scanning your logo, signage, and outdoor advertising with a camera phone. Whether you are a small business or a national brand, a brewpub or a nonprofit, Zappen makes it simple to acquire and convert new leads on the ground, in real time.
Zappen leverages your brand's real word presence at events and brick-and-mortar spaces to maximize your footprint and overall impact. Don't let your most passionate supporters disappear into the crowd. Reach people where they are.
Tired of reaching only a small fraction of your followers on social media? Here at Zappen, we believe people actually want to hear more about the causes and local businesses they support. Zappen is a 100% opt-in service.
NEWS: Visual Search Goes Open Source
Visual Search is now open source.
Zappen ® (https://www.zappen.co) and Yes Exactly, Inc. ® today announced a FOSS production-ready framework for mobile application development utilizing computer vision, image recognition, and augmented reality (AR) technologies. Previously, working implementations of visual search have only been available through proprietary APIs such as that offered by Google Lens (still in beta).
"Zappen is like a QR Code on steroids," says Yes Exactly CEO Tess Gadwa. "You can take a picture with your phone and immediately connect to websites, apps, and social media."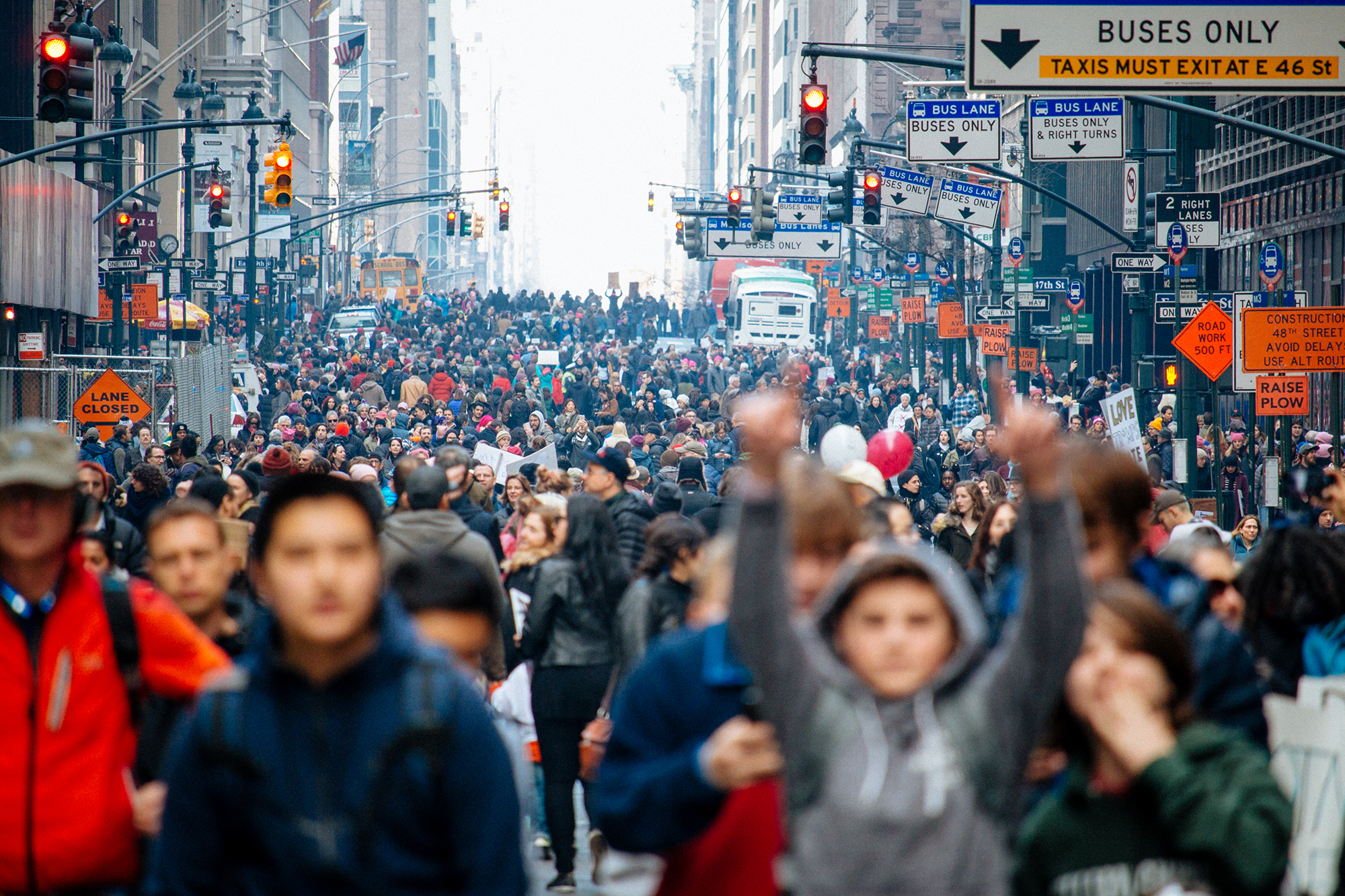 Post direct from Zappen or bridge from the platform of your choice. Either way, sending out a Zappen blast takes only a few seconds. It's never been easier to reach your most passionate adopters.
Stay connected. Don't let the moment slip away.
<!– Begin MailChimp Signup Form –>
<!–End mc_embed_signup–>  
Banner artwork copyright 2016 Null Nza. Grid images are available courtesy of the Facebook Open Graph API. All other imagery is used with full permission under the terms of the Creative Commons 4.0 license.