Zappen is an early stage startup headquartered in Portland, OR with team members on both coasts.
History
The idea for Zappen came into being during a chance conversation in 2015, when cofounder Brendon Rule asked future cofounder Tess Gadwa, "Why can't I scan a record album in a store with my phone and connect automatically to social media for the band?"
Tess thought about it for a while. She had been wanting to learn Swift for iOS, and thought that building a prototype with this type of functionality might be just the project she needed. So she built the prototype. Then they showed it to some people, found tech savant Nick D'Amico, and brought in Yes Exactly lead developer Erik Amlee to build something way cooler and more powerful than a QR code. The rest, as they say, is history.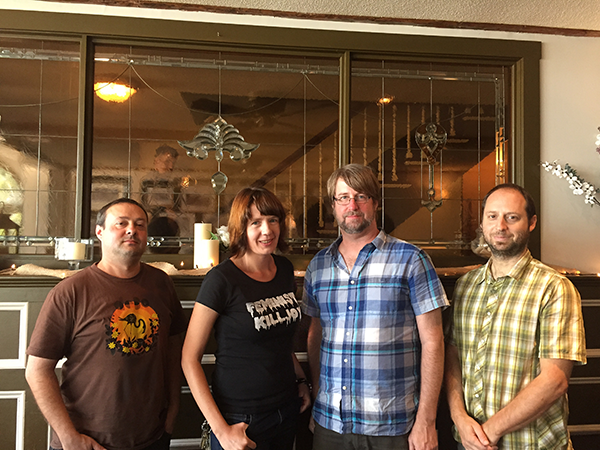 Team Zappen
We bring a broad range of backgrounds and skills to Zappen, from within the tech world and beyond. Perhaps because three out of four of us have training as musicians, our approach to getting things done is more collaborative than hierarchical. Official titles are the smallest part of the story.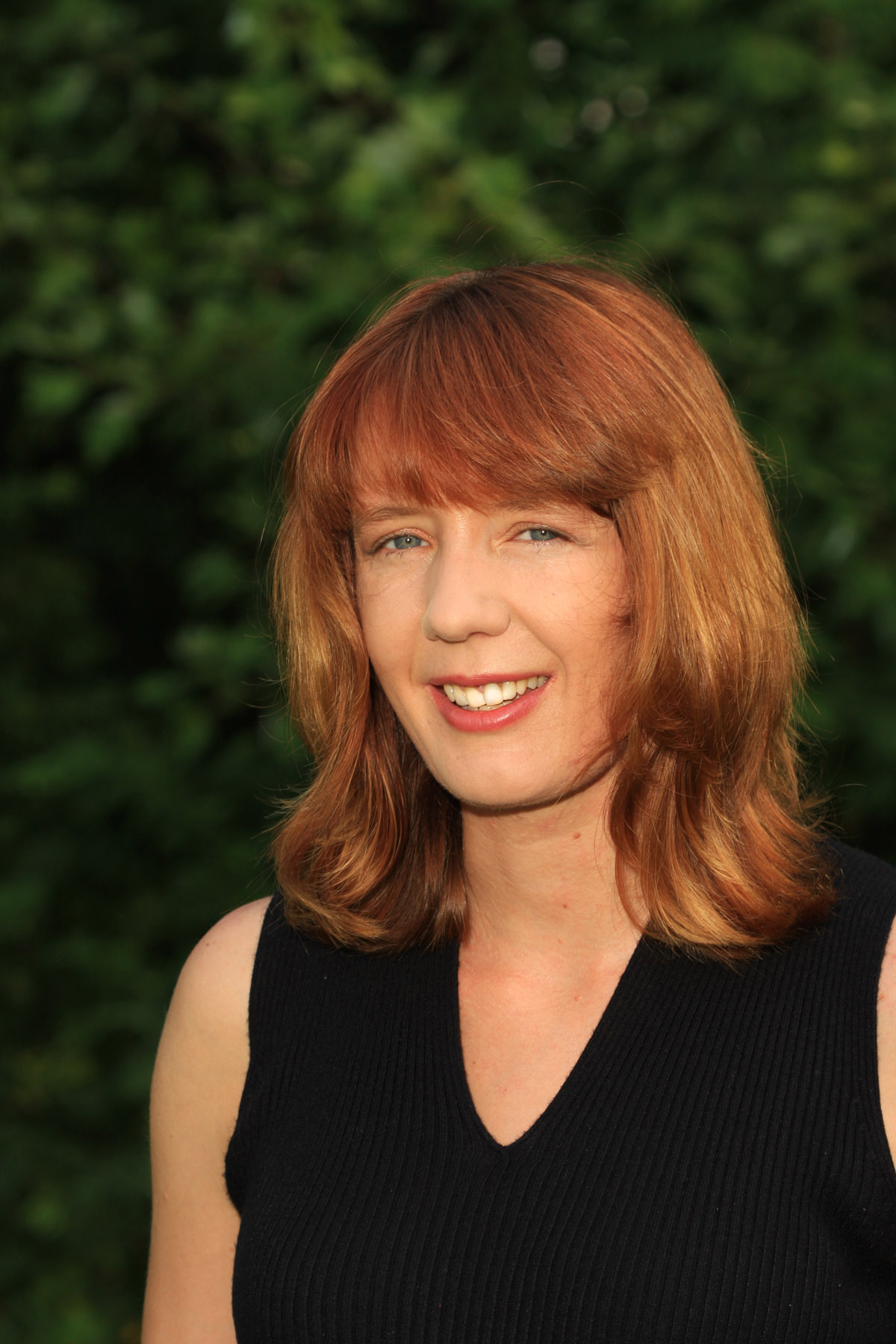 Tess Gadwa. Product Manager. A graduate of Williams College, Tess Gadwa brings more than 16 years experience in design and technology to her practice. Her focus is interaction design, user experience, and entrepreneurial coaching. In January 2011, she launched Yes Exactly, specializing in rapid deployment of high quality custom sites and apps for small businesses, creative professionals, and community and government organizations. The company incorporated in December 2012 and continues to serve customers in the Pioneer Valley and across the United States.
She has lectured in Asia, North America, and Europe about the practical and ethical implications of open source, usability, and emerging cryptocurrency standards. Her work on the 2010 PBS Freedom Riders documentary film site was nominated for a Webby, the industry's most prestigious award. Tess is a confident and results-oriented executive fluent in leading edge technologies including augmented reality, cryptocurrency, and computer vision. A veteran of successful startups Tripod and BLUERIDGE Analytics, she excels at identifying practical market applications for complex technical concepts.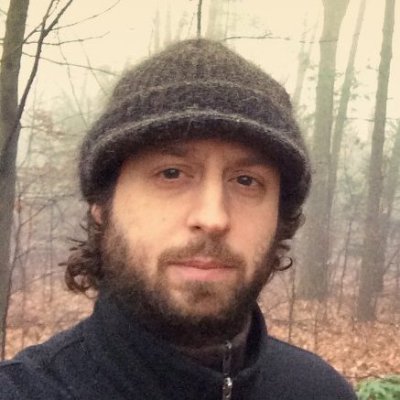 Nick D' Amico. Technology Partner. Nick's interest in systems architecture and planning initially attracted him to the Zappen project. He is fluent in web technologies and spends most of his time in Javascript and PHP. He enjoys using Node and Angular and especially likes the Laravel framework as a backend system. He has done game programming in Unity/C# and enjoys creative coding in Processing.org. As Web Developer and IT Manager at VentureWell, Nick D'Amico worked in a DevOps role. He has built integrations of WordPress and SalesForce, developed intranet apps via REST API, and applied extensive script customizations for diverse business processes. Nick worked as the lead front-end developer for jackdaniels.com. He has also worked as an Apple Systems Engineer, designing and implementing storage and CMS solutions for large-scale video post-production and broadcast facilities.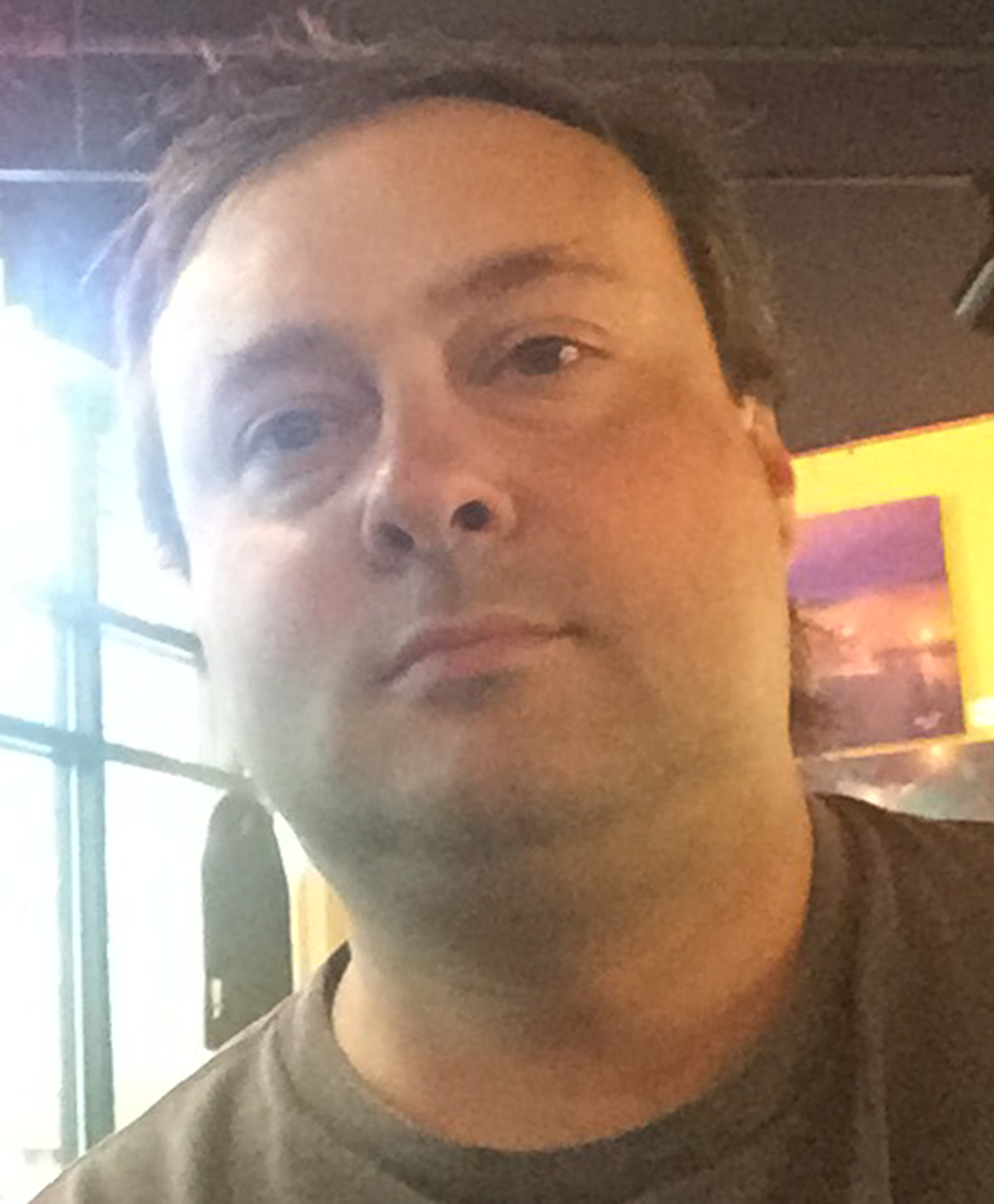 Brendon Rule. Marketing Partner. Brendon Rule comes to the world of technology from the world of music. His roles include production, management, A&R and marketing. He launched the all-vinyl, independent Peace & Rhythm record label in 2013, specializing in funk, Latin and world music, and genre-busting creative collaborations. Brendon secured co-branding and global distribution deals to land the tiny record label worldwide attention, including coverage on NPR's All Songs Considered and a #1 spot on the CMJ World Music chart. He works with several award-winning bands and artists.
In addition to using his deep grassroots credentials in the world of music to secure partnerships and opportunities for Zappen, Bren functions as an ambassador for the product. His strong communications and strategic skills are matched with a thorough understanding of creative branding and visual iconography. He also collects and appraises vinyl records.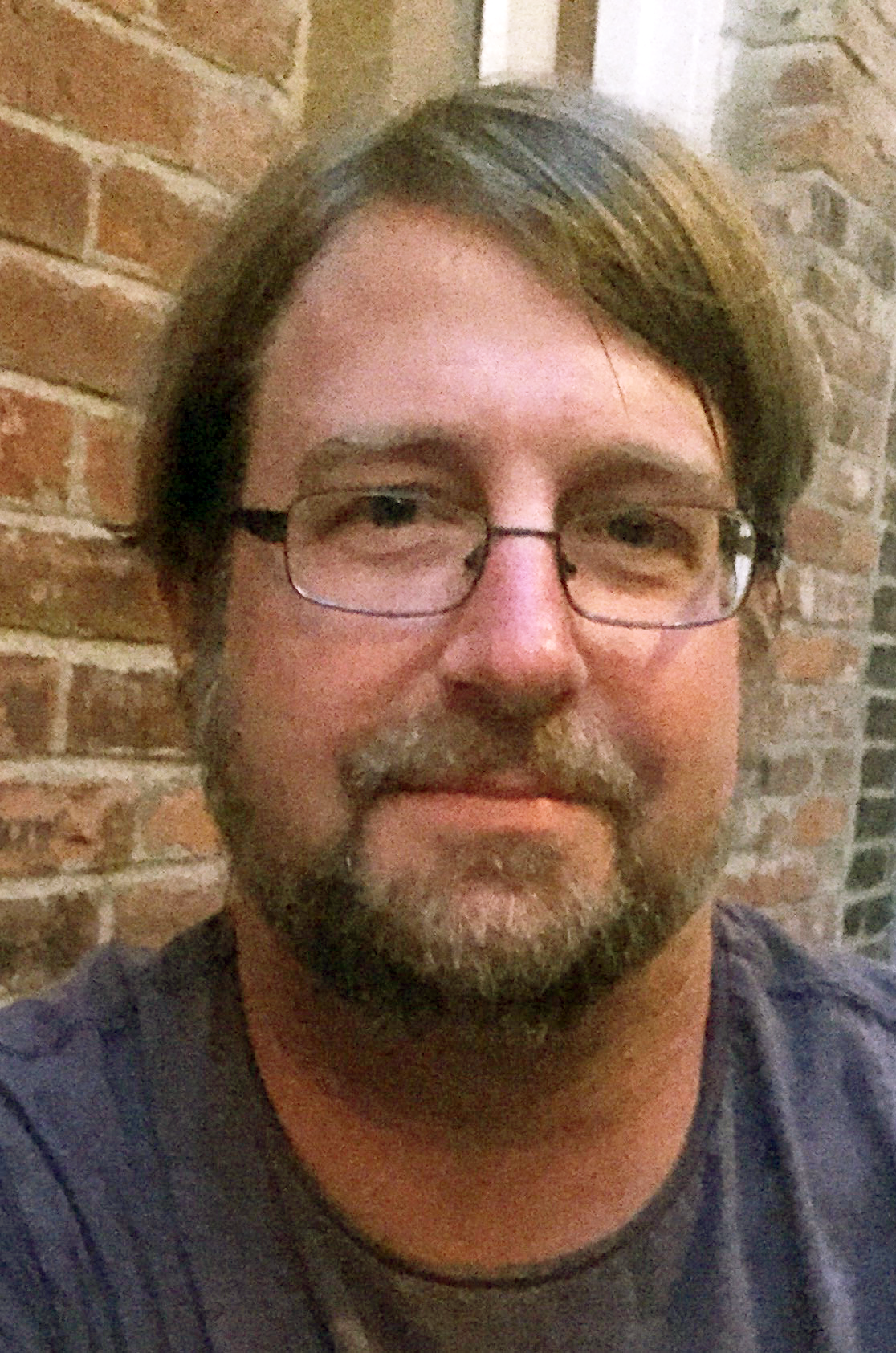 Erik Amlee. Director of Custom Solutions. Fluent in programming languages from Java to PHP to Perl, Erik has developed projects ranging from mobile apps, to online games and multimedia museum installations, to large e-commerce catalog sites, cutting-edge interactive programming, and web animation. He also develops custom plugins and advanced features and functionality for WordPress and Drupal platforms.
In addition to providing critical development and IT support for the Zappen enterprise, Erik works with white-label clients and partners to design prototypes and adapt Zappen computer vision and aggregation functionality to specific business needs. He provides the "bridge" between theory and practice on Team Zappen, keeping the project grounded and moving forward.
He joined Yes Exactly in October 2013 and has enjoyed producing collaborative and boundary-pushing applications and websites, all the while ensuring that client hosting is secure, reliable, and high performing. Erik graduated from Hampshire College with a B.A. concentrating in Music and Comparative Religion.